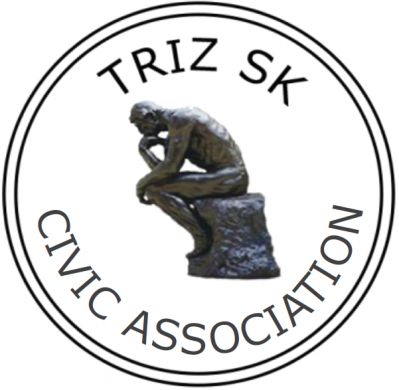 TRIZ SK
Looking for Partnership
About Me
Successful best ranking world universities are rapidly moving to a holistic way of education (upbringing, teaching and inventing) in order to prepare students to acquire the transferable skills (principles, knowledge and skills) needed to meet increasingly demanding challenges (quantity, diversity and complexity), so they included in the content of preparation the in-centives, rules and procedures from the TRIZ approach.
The mission of our non-profit civic association () is transfer of new knowledge into practice through fostering cooperation between businesses, research and education.
We are currently preparing lectures on the benefits of the TRIZ approach for education for FME TUL in Liberec, Czech Republic, () and FME ZU in Žilina, Slovak Republic, ().
Keywords and matching areas: