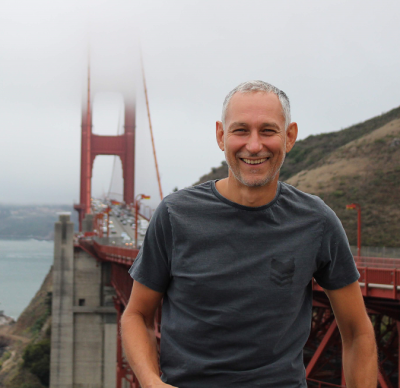 Richard Voda
Looking for Partnership
About Me
I am serial enterpreneur, investor, founded several succesfull startups. I established NGO instituion to encourage and promote enterpreneurship in Slovakia. I am acting as mentor, coach for local startup community. Recently I started self-development project "Hero Journey" to encourage people people live balanced and fullfiled lives.
Keywords and matching areas:
Ideas in Progress
Business Support Organisation
Education and Training
Mental health
Today's outcome driven world is producing uhappiness and suffering. We consume more and more sleeping pills & tablets our family systems are falling appart. This impacts our own well being as well as our communities, kids and society. The hero journey project is to help people get back to normal by educating them on how to keep the body and mind in tune, how to take care ...
Bratislava, Slovakia
1 year ago