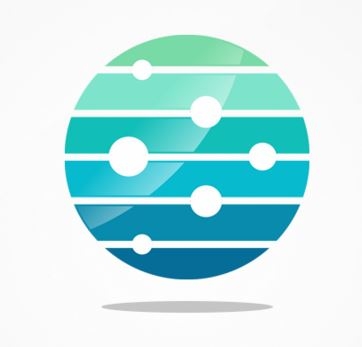 Source Code Control Limited
Looking for Partnership
Looking for Extra EU Funds
About Me
Source Code Control specialises in building business processes to manage risks in open source software applications developed in-house or by third party suppliers. We help organisations who develop or modify software become responsible software organisations who can transparently demonstrate to their customers how they avoid passing on risk and keep customers protected.
Open source software code risk, although a technical problem, the risk created is a business risk with business implications.
WHAT WE DO: Source Code Control helps organisations leverage all the benefits of using Open Source Software to create applications while minimising risk such as Intellectual Property and security vulnerabilities. We want developers to be free to do what they do best and create and develop great software by creating processes to ensure IP and security vulnerabilities are not engineered into their ;
HOW WE DO IT: Rather than find vulnerabilities and IP issues after software is developed we create processes and Open Source policies that avoid issues being engineered in to software through the development cycle. We call this continuous compliance. We give full visibility to both business management and development to issues as they arise so there is full transparency across an organisation. We use agile principles in our service delivery, breaking down solutions into smaller task which are allocated across our team and their work is continuously integrated into the overall solution.
OUR STORY: Source Code Control Ltd takes the principles of Software Asset Management and apply them to the control of open source software components used by developers to build applications. The use of Open Source Software has accelerated in recent years driven by technologists but the business controls to manage risk have not kept pace. We have create the process and frameworks to implement these business controls and ensure companies make the most of all the benefits delivered by Open Source as both a development model and business model. We believe each component of Open Source Software used by developers should be treated as an asset.
WHAT MAKES US DIFFERENT: With over 25 years' experience of providing business level risk management solutions to software risk issues. We focus BUSINESS RISK addressing the business impact of risks and strategies to minimise these risks. I am an active member or such as TechUK and Open Source Consortium
The high-level risk categories
Legal risk/licence IP compliance – Open source software components licence analysis
Legal obligations as well as potential intellectual property (IP) risks
Conflicts with business strategy
Security vulnerabilities - uncover and alert to security vulnerabilities contained within components
Are they in your code?
Where are they in your code?
How did they get there?
Track re-mediation
Create processes to take proactive avoidance measures
Operational risk - Ensuring open source software components meet defined standards
Is there a viable community behind the component?
Does it meet the requirements of the organisations open source software policy?
Keywords and matching areas: