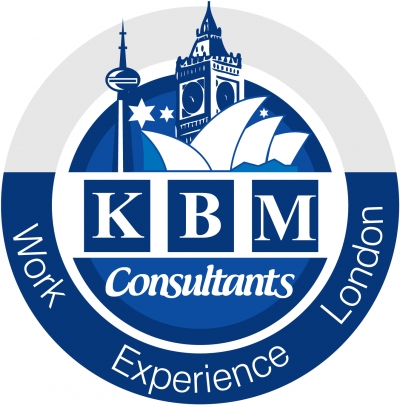 KBM Consultant
Looking for Partnership
Looking for Consultant
Looking for Extra EU Funds
About Me
Work Experience in London is the training agency of KBM Consultants and part of the KBM Group of ;Work Experience in London was created in 2012 with the aim of providing the following services:
Professional traineeship opportunities for international students, fresh graduates, and also for beneficiaries of EU-funded programs.
Practical Accountancy Training Paths for European students based on a mixtures of practical training and work placement in KBM Group of companies.
Support for the management and implementation of EU funded programmes (Mobility Projects).
Support for students and interns in finding suitable accommodation.
Support in choosing a suitable insurance coverage throughout the duration of the traineeship in London.
Tutoring and mentoring services for interns and students.
Providing and organising other services, such as:
Travel services, both to and from major London airports
Organising support & social programmes for groups of students.
Work Experience in London has many well-trained staff who are experienced at providing support to trainees and students who need to improve their skills in accountancy, admin, or any other business sector covered by the professional traineeship programs of KBM Group.
KBM Group was founded as a Chartered Certified Accountancy Firm in 1987. From the very beginning, KBM Group, on top of offering accountancy services, has also offered advisory and consulting services for businesses and businesses start-ups looking to strengthen their internal control systems.
The group of companies have grown in the last 25 years and the group has expanded to several other areas of business such as Web Development, Web Marketing & Advertising, Education & Immigration Consultancy, Training & Recruitment, language training and consultancy, work experience programmes in UK and in other European countries.
Keywords and matching areas:
Ideas in Progress
Innovation
Education and Training
Erasmus+
Youth Exchanges
We have previously been sending/hosting groups under the framework of Erasmus+ Projects like: · TraindentinEU Project (2013) · Training in Europe for the Accountancy sector(2014) · Students at wor...
428 Greenford Ave, London W7, UK
3 years ago