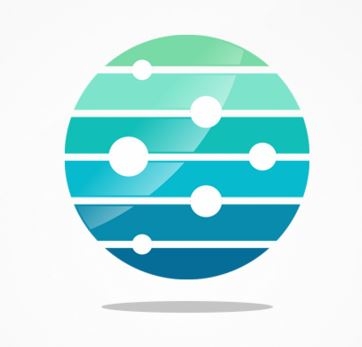 SMEs
Looking for Partnership
Looking for Lead Partner
---
This CPD Accredited course is a 1 day, interactive training track. The course will help organisations who develop and distribute software (or companies receiving software through a supply chain) implement a governance program. Attendees will leave with an understanding of the risks and pitfalls; the current best practice and the start of a plan for your organisation.
The training is broken down into 8 modules which can be delivered individually if required covering the following key topics:
Basic legal understanding of the principles of open source software licensing.
Understand the spectrum of software licence categories reciprocal, permissive etc.
Obligations to be compliant with open source software licences
Industry best practices
How to implement a FOSS compliance program
The modules included in the course are:
What is Intellectual Property?
Introduction to Free Open Source Software (FOSS) Licenses
Introduction to FOSS Compliance
Key Software Concepts for FOSS Review
Running a FOSS Review
End to End Compliance Management (Example Process)
Avoiding Compliance Pitfalls
Practical implementation of a FOSS compliance program to conform with the OpenChain Specification
Audience
This course has been designed for anyone concerned with and involved in Software Management, including operational and legal executives, software development managers, program managers, software architects, developers and maintainers and product managers. The course is essential knowledge regardless of your development systems – open source or proprietary. Every effort has been made to present the concepts at a level that is accessible and relevant for all of these participants.
Location
UK Wide: London, Oxford, Birmingham, Manchester, Leeds and Edinburgh
Course Price - £395 + VAT, Group discounts available
---
Technology Transfer
Open Source
Intellectual Property Law