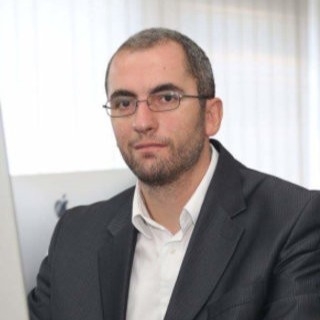 Semsudin Plojovic
Looking for Partnership
Looking for Consultant
Looking for Extra EU Funds
About Me
We are a business support organization acting as a business incubator and startup support and we have our coworking space. At the moment we are running the project "Support to local governments in SouthWester Serbia to digitalize their processes" also we are running a program of constant support to IT ;
We are following calls from the field of the digital transformation of real sectors and ;
At the moment we are users of EUBID project "Support of EU to Business Incubator in Serbia"
Keywords and matching areas:
Ideas in Progress
Capacity Building
Human Resources
Education and Training
Lifelong Learning
Novi Pazar is a part of Serbia with a traditional view on the position of women and girls in society. Supporting girls to improve their skills in software development we are empowering them to become freer, more independent and to be an active part of society. But we do not have enough persons who want to mentor them and then help them to find suitable positions in local and international ; The ...
Novi Pazar, Serbia
2 months ago
Education and Training
COSME
Transfer of know-how from Europe to Serbia in the field of IT startups and Business incubators. Transfer of know-how in the field of education of specific skill connected with software development Promotion of STEM programs among girls
Novi Pazar, Serbia
2 months ago