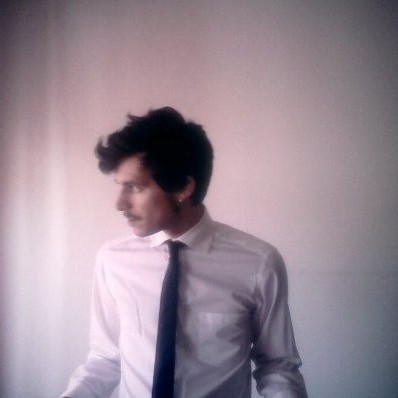 Ricardo Lemos
Looking for Partnership
Looking for Consultant
Looking for Extra EU Funds
About Me
The Business Confederation of the Alto Minho (CEVAL) is a private non-profit Association, whose purpose is to promote, develop and protect the economic activities of the Alto Minho and stimulate an associative movement strong entrepreneurial, dynamic and sustainable impeller increase competitiveness businesses in the region, and to represent its members before any public or private, national or foreign.
At present, it´s made up of several business associations of Alto Minho, including also wide range of companies representative of the main sectors of activity of the Alto Minho, either directly (our associates) either through our partner Business Associations.
Business Association of Viana do Castelo (AEVC);
Business Association of Ponte de Lima (AEPL);
Commercial and Industrial Association of Melgaço and Monção (ACICMM);
Commercial and Industrial Association of Arcos de Valdevez e Ponte da Barca (ACIAB);
• Business Association of Valença (AEV).
The CEVAL also intends to establish itself as a facilitator in the process of participatory and sustainable development of the region, incorporating activities and innovative projects and a vocation proximity with the Business and Institutional Fabric such as:
To promote the internationalization and cooperation of the regional business, whether of national, cross-border or international character;
Promote and cooperate in attracting foreign investment to the Alto Minho;
Promote and encourage the development of the activities of the rural, forest, the farming, food processing and other activities, as well as trade, industry and services in areas of low population density and business (Minho), with CEVAL, for this purpose, consisting of sectoral committees' support;
Develop infrastructure projects -regional matrix, leading to stimulation of entrepreneurial -evaluate and monitor the results.
Highlighting the international character projects the CEVAL embarked in recent years, a number of actions to support the region and the entrepreneurial and associative. Example, we carry out several "trade missions" to promote and perform at the end of the last decade, together with other institutions for administrative purposes (municipal associations, current Intermunicipal Community of Alto Minho), associative (network partners) and teaching (Polytechnic and Vocational Schools), the number of countries (and some reference regions) opinion leaders that "their model" of organization, association and business (key sectors), somehow serve as "best practices" for some areas and projects developed or underway in Alto Minho.
Keywords and matching areas: