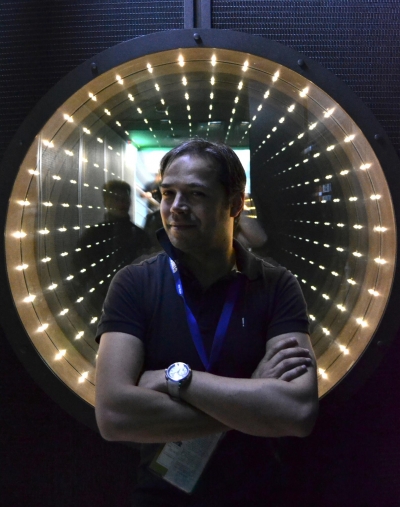 Carlos de Sousa Santos
Accelerators
Entrepreneurship and SMEs
About Me
Portuguese Resilent Manager working with several EU Institution and EU Cities.
Im based in Braga, but working at European and International Level.
Youth
Social Innovation
Urban Developement
Ideas in Progress
Education and Training
Europe for Citizens
Make your City a Youth Friendly one. What does it means to be a youth friendly city? What does a City need to become Youth Friendly? How many Cities can assume the title of Youth Friendly one? How can young people be involved in this process? Is it possible to develop a structured process to implement it? What are the most important items to become a Youth Friendly City? 100% Youth Ci...
Braga, Portugal
3 years ago