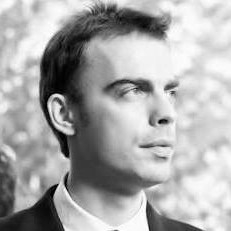 Manuel António Pereira
Cultural heritage
Social Innovation
About Me
Graduated in Anthropology in 2006 in Lisbon with an academic visit to Paris in 2005. Between 2009 and 2010 joined an international stage in a Cultural Marketing and Social Responsibility Agency in Rio de Janeiro.
On returning to Portugal, from 2010 until the present days, i've build my carrer as a field agent, as a planner and as a specialized consultant guided by the triple axe of Social Sciences / Creative Industries / Social Innovation which defined my professional expertise, experience and know how.
In the last 10 years, I've always been a business consultant/project manager in different projects, collaborating in a few organizations, at the public and private sector, at the local, national and international level, specializing myself on different sectors: Community developmment, Social innovation, Creative industries, Urban planning & Citizen engagement , Culture Arts & Heritage and Sustainable Tourism. All these professionall experiences have been complemented with a range of contributes on seminars, courses and conference, adding special gains and skills to my professional training .