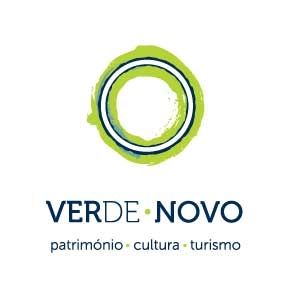 Motivos e Memórias, Unipessoal; Lda
Looking for Partnership
About Me
We are a SME based in a rural area of the north of Portugal. We develop projects and provide services in the areas of culture & heritage, tourism, territoral development and social innovation & entrepreneurship.
We have in progress several projects and ideas, namely: a territorial development project based on the valorization of tradicional linen craft (); a project in the area of regenerative tourism ().
We are part of a network of organizations and specialists in the areas we work in.
We've never been partners in european projects (only in national projects), but we participated in some as service providers (consultants) or helping to experiment solutions within our work.
Keywords and matching areas:
Ideas in Progress
Sustainable Tourism
Project Planning
Improving skills, information and networks in order to make tourism more regenerative of local communities in tourist destinations (sustainable is not enough)
Ribeira de Pena, Portugal
4 years ago
Sustainable Tourism
Tourism
Adult Learning
Erasmus+
Creative Industries
Cultural heritage
Cultural Management
Culture and Development
Project Management
Fundraising
Experienced partners in the areas of tourism (sustainable tourism), culture & heritage, social innovation and entrepreneurship and rural development
Ribeira de Pena, Portugal
4 years ago