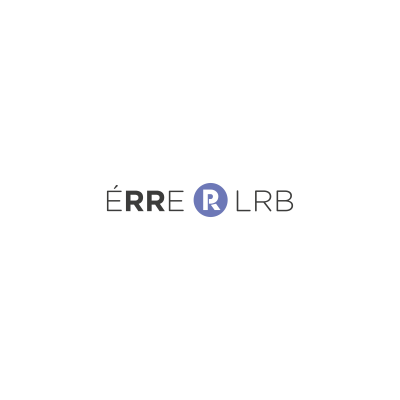 LRB - Investimentos e Consultoria, Lda
Looking for Partnership
Looking for Extra EU Funds
About Me
We are Érre LRB, a portuguese company with HQ in the North of Portugal. Our company intends to bring together the know-how of various areas of knowledge and business action, in order to optimize and even make possible the realization of business and projects can offer their extensive knowhow and expertise in several business areas such as Environment, Sustainable Energy, Design, Geography, Environmental Studies, Mobility, GIS, FTTH Solutions, Tourism, Augmented Reality and Urbanism and Strategical Planning.
Nationally we are present from north to south and even in the archipelagos. Internationally, we are present in the European Markets with several international projects and we are also present in some African countries.
Please consider checking our project portfolio at: .
We are available to engage on meetings to present our services, ourselves and know more about this project.
Keywords and matching areas: