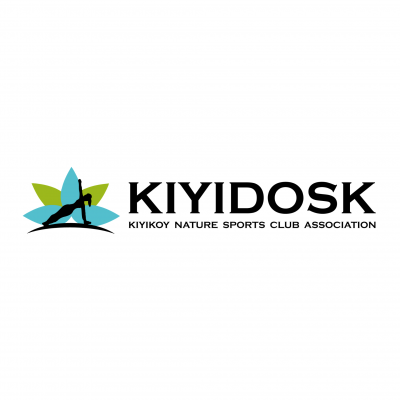 KIYIKOY DOGA SPORLARI KULUBU DERNEGI
Looking for Partnership
Looking for Extra EU Funds
About Me
Kiyikoy Nature Sports Club Association (KIYIDOSK) is a nongovernmental organization founded in 2019 located in Kiyikoy, a village in the district of Vize in Kırklareli province at northwestern Turkey, population 2077.

Our main area of interest is physical activity used as a tool to promote health, well-being and healthy lifestyles. We strongly believe that a more healthy and cohesive society can be created through sport.

Sport is a useful educational tool to generate community, integration, acceptance, promote human rights and equality. In our opinion, sport and education are inextricably linked and find their strongest connection in non-formal education.

Our objectives are:
To enable low-participation groups and disadvantaged populations to partake in sport and physical activity.
To spread culture and new perspectives through formal and non-formal methods. To communicate and promote equality, diversity and inclusion.
To promote linkage between schools, clubs and public institutions. To promote and embed inclusive learning, teaching and assessment.
To empower communities to provide opportunities for participation in a variety of local programmes and events.
To encourage the participation of young people in local and international activities.

The members of our organization are connected by a strong spirit of solidarity and participation. Training and informing local communities and the European community about opportunities and possibilities is our objective but above all our mission.

Target Group:
Through our commitment we want to give opportunities to young people and adults. In particular, our activities involve NEETs (Neither in Employment nor in Education or Training-15-35 years old) coming from rural and disadvantaged areas that have or have had limited opportunities.
Keywords and matching areas:
Ideas in Progress
Social Affaires and Inclusion
Sports
This project is under Erasmus+ Sport. The project is in idea form now.
Agriculture
Rural Development
Environment
Sports
Adult Learning
Erasmus+
Youth Exchanges
Youth Workers
Cultural heritage
Nutrition
We would like to join the partnership in Erasmus+ Sports, KA2, KA3 and KA1 under Erasmus+ Programme. Additionally, INTERREG , IPA and other funds which organization from Turkey can be a beneficiary.