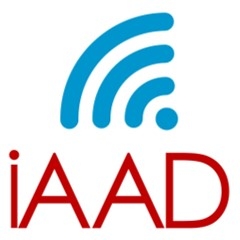 Istanbul Avrupa Arastirmalari Dernegi - Horizon Europa Network
Social Innovation
European Union
About Me
I am an experienced manager of small, medium scale and long term projects (up to € 500.000,00 and 3 years minimum), and SMEs as well (up to 50 staffs), with a strong interest in intercultural learning activities, and sectorial learning mobilities.

I recognize that strategy and networking (thus strong partnership) are among the key drivers for purposeful developments.

My working philosophy is based on circular economy principles and plurality inclusion (human resources). I started cooperating in projects under EU programmes as proposal writer (project description and budgets), and work package leader in November 2011, mainly under the LLP 2007-2013, then increased my activity in a variety of calls in 2012 and 2013 including the FP7, LIFE+, Europe for Citizens, EUREKA, Creative Europe, Atlantic Area, MED, DAPHNE, EuropeAid, Progress, CIP, and Criminal Justice with notable results.

Today I am looking forward to consolidating my developing experience in EU initiatives within a variety of sectors related to DG Education, Audiovisual and Culture, DG Employment, Social Affairs and Inclusion, DG Cooperation and Development, DG Entreprise and Industry, and DG Justice.

I am specially focusing in bridging Norway, Italy, Portugal and France within the EU sphere, supported by long term strategies and initiatives, purposeful and tangible outcomes and impact, aiming at making change.