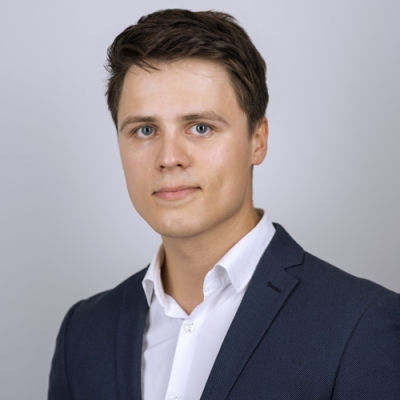 Jan Gasiewski, Skillwork Software & Consulting
Innovation
IT Applications
About Me
Director of Skillwork Software and Consulting ;
Skillwork specializes in building innovative, bespoke software solutions for start-ups and SMEs. We are experienced in EdTech and work with Erasmus or governmental funded organisations around the world to help receive funding and build their ;
I am holding a BBA Business Administration degree from Lancaster University and an MSc Entrepreneurship degree from University College London (UCL). I am leading a team of skilled developers.
Ideas in Progress
Education and Training
Higher Education
Arts Education
We are happy to connect with anyone who is looking for an innovative and professional organisation to help deliver software solutions specified in the proposal. We operate in the UK (London), Poland and Bulgaria; We are also helping organisations prepare technical requirements to increase their chances of securing ; Please, feel free to contact me so we can discuss how we can help.
London, United Kingdom
9 days ago