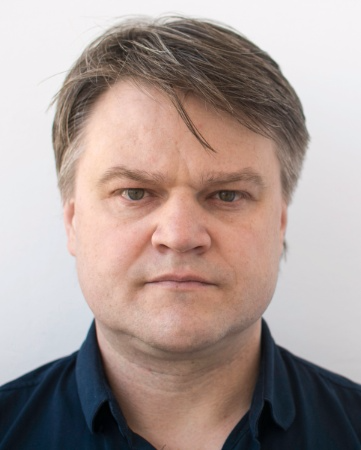 Learning That Works
Adult Learning
Technical Writing
About Me
Hi, I am a Digital Education specialist since 2002 who worked on more than 200+ projects in Australia, UK, Russia, Austria, Qatar, and Saudi Arabia. I design and develop blended (formal and informal), classroom and online learning resources specialising in:
Knowledge transfer and integration;
Visual and Instructional design;
Consulting, Development & Delivery utilising MOOCS and Open Source authoring tools.
Recently, as a preferred individual supplier for OSCE, I have assisted in developing "Countering the Use of the Internet for Terrorist Purposes" online course. The purpose of an OSCE e-learning module is to provide a modern and user-friendly tool to facilitate learning and basic knowledge about the most relevant aspects of countering the use of the Internet for terrorist purposes.