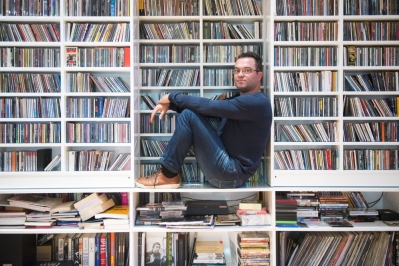 Hugo Ferreira
Looking for Partnership
Looking for Extra EU Funds
About Me
Runs a cultural association with local artistic talent and works with the municipality of Leiria (just announced UNESCO creative city in Music) in some cultural and educational programs ;
Worked in RUC (Radio University Of Coimbra) and then FADEINFESTIVAL. In 2012 created a label/agency and management company called Omnichord Records in the city of Leiria.
The idea of work with local artists from high school to european festivals in 3 to 5 year has happened with acts as Surma, First Breath After Coma and Whales;
In 2015 he joined the board of AMAEI ( Portuguese Independent Record Labels Association) and was one of the founders of WHY PORTUGAL (MusicExchange Platform).
Keywords and matching areas: