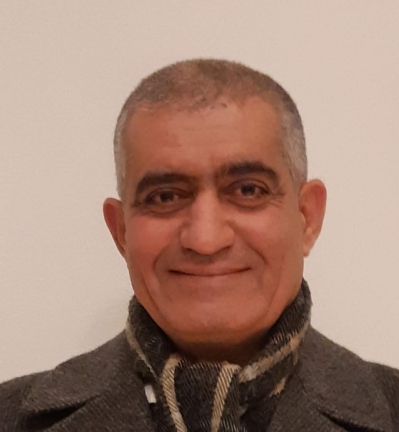 Emad Al fatly
Looking for Partnership
Looking for Consultant
Looking for Extra EU Funds
About Me
I'm Emad Al fatly from the Netherlands. I'm an architect, artist and a writer.
I designed some new architectural projects which carry a new ideas like Columbus aqua city for the disabled people, Atlas under water restaurant and more.
I'm looking for a partner who can fund one of my projects.
Keywords and matching areas:
Ideas in Progress
Start Up
European social fund (ESF)
Project Development
Business Writing
Mental health
Definition: It is a new idea and not like the other restaurants which we enter and sit to eat and enjoy looking at the water creatures moving around us. But the new restaurant contains a glass balls which the family sit inside enjoying eating while the balls moving inside a lake for about 40 minutes and then finish the trip to visit some other activities. We make the lake with a very nice fe ...
Lopik, Netherlands
10 months ago