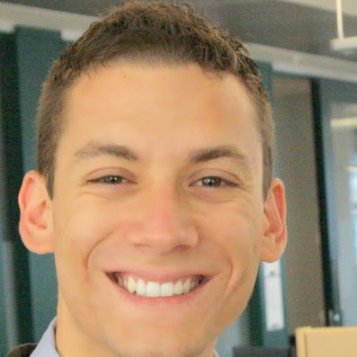 Alessandro Latella
Web-Entrepreneurship
Social Innovation
About Me
A consultancy office based in Amsterdam NL, already co-founder of (Fairbnb Coop); UX Worldwide (Social Digital Innovation); Small Editorial Ventures.
Ideas in Progress
Start Up
Technology Transfer
Web-Entrepreneurship
Sustainable Tourism
Gamification as a transformative tool in sustainable tourism. Looking for partners (Lead) for investigating, implementing and scaling the potential of behavioral changes through the experience of gamification of tourism practices in Europe. Main Goals: How could we address the need of reducing mass tourism unsustainable practices and behaviors with new, engaging games, game designs or ...
Amsterdam, Netherlands
1 year ago