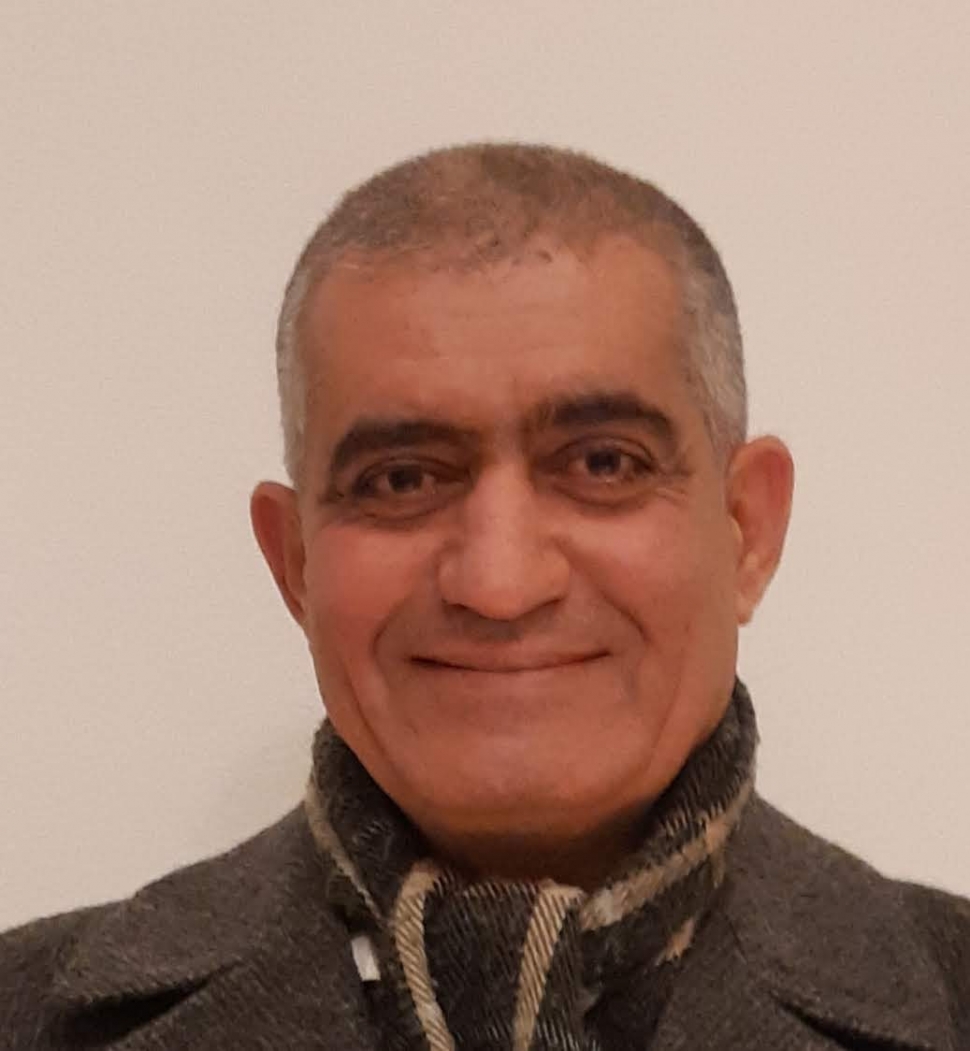 Start Up
Looking for Partnership
Looking for Lead Partner
---
Definition:
It is a new idea and not like the other restaurants which we enter and sit to eat and enjoy looking at the water creatures moving around us. But the new restaurant contains a glass balls which the family sit inside enjoying eating while the balls moving inside a lake for about 40 minutes and then finish the trip to visit some other activities.
We make the lake with a very nice features like the sea creatures and plants as well. The lake will be made as a dream place with some historical events. If you sit inside the moving glass ball you can see other balls nearby.
People can use the restaurant on the ground as well and enjoying looking at the nice landscape and the lake around.
Location:
We need a land for the project about 10 ha.
Project budget:
The project budget is about $150-170,000,000,00.
Restaurant's activities:
1_ Glass balls (under water).
2_ Restaurant (on the ground)
3_ Creatures museum.
4_ The lake and it's activity.
5- landscape.
6_ Parking.
Power generating system:
We will use the solar cells to generate the power in the project. And we would like to make a new study about generating the power by using the magnetic field.
---
Start Up
European social fund (ESF)
Project Development
Business Writing
Mental health