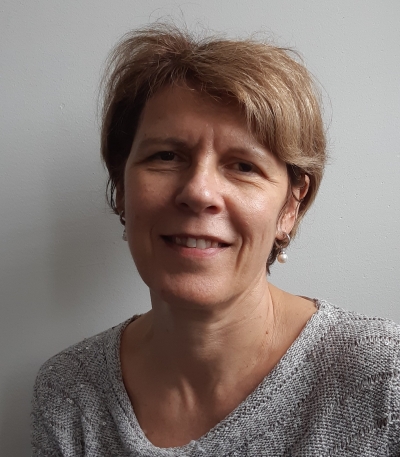 Christine Verheijden
Rural Development
Gender Equality
About Me
Internatinal Consultant Gender and Development.
Hiighly motivated senior expert with extensive experience with projects in the field of development cooperation, internationally but also in the Netherlands. Providing technical assistance at project, program or organisational level including PME, social analysis, proposal writing, assessment of tender or project proposals, development of policies and strategies, project management, applied research and (impact) evaluations.

I'm further a senior advisor and capacity builder in interactive multi-stakeholder processes and approaches for social change and learning pathways. And have very rich experience working on sustainable economic growth, such as value chain development in different (international) positions, including gender and social inclusion approaches in capacity building and research for sustainable development. Additionally, ample experience with rights issues, such as human rights, women's rights, and workers' rights.
I gained my ample experiences by working in and with different organisations, such as civil society organisations, (academic) institutions, private and public sector, and also in partnerships (building). The main sectors I was working with/in are natural resources management (NRM) and agriculture, including water management; food security and climate change.

I am an energetic, innovative, communicative, people-oriented, pro-active, result- and quality oriented professional. Connecting, facilitation and coaching are my challenges.