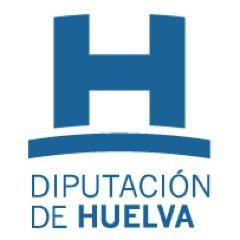 Diputación Provincial de Huelva
Looking for Partnership
Looking for Extra EU Funds
About Me
The County Council of Huelva is the governement of the Province of Huelva in Andalousia (South Spain). The Local Development Area is in charge of looking for EU funds in order to run projects in different fields as employment, training, smart cities, tourism (specially eco cycle tourism), low-carbon economy, etc. We have many experience in EU projects above everything in cross-border, transnational and inte-regional cooperation.
Keywords and matching areas:
Ideas in Progress
Tourism
Cultural heritage
Transnational cooperation
INTERREG
Territorial Cooperation
The secondt call for Proposals under the Atlantic Area Transnational Programme 2014-2020 is opened to co-finance rate of 75%. The County Council of Huelva will attend this call with a project related to the theme of the Great Voyages to the New World or other sites whose name is TERRA INCOGNITA. This proposal aims to Priority Axis 4 (Enhancing biodiversity and the natural and cultural...
21004 Huelva, Huelva, Spain
7 years ago
Rural Development
Low-Carbon Economy
Sustainable Development
Sustainable Tourism
Tourism
Clean Transport
Interregional cooperation
We are interested in partners who want to carry out local plans for boosting eco cycle tourism especially linked to natural and cultural heritage in order to support sustainable development
21004 Huelva, Huelva, Spain
7 years ago