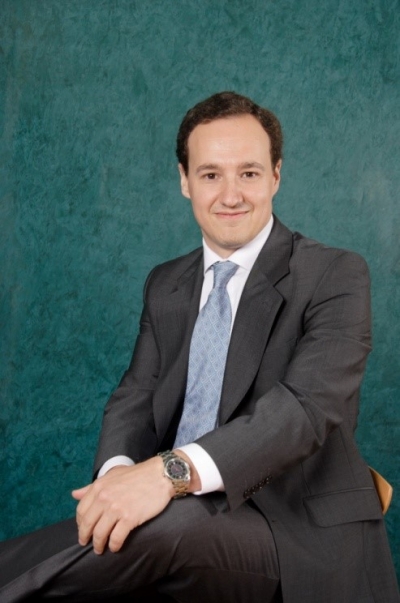 Pablo Marina
Health Care
Pharmaceuticals
About Me
I'm a freelance consultant based in Spain, with a main focus on Pharma and Healthcare. During my career, both in consulting and in the Pharma/Biotech industry, I have led many innovative and impactful projects in the field, all over Europe (Spain, Portugal, UK, Switzerland, Austria).
I'm focusing on calls in my area of expertise (Pharma, Biotech, Healthcare). My goal is to find projects where I can provide help and value, be it innovative creativity, project management, industry knowledge, company and product launch, or any other area in the Pharma/Biotech industry and Healthcare services.
Calls Followed
Health Care
Child Care
Pharmaceuticals
E-Health
Education and Training
Adult Learning
Horizon2020
Nutrition
Public Safety
Clinical trials
1. EARLY WARNING FOR EPIDEMICS 1.1 Objectives pursued The objectives of the prize are:   to develop and demonstrate a scalable, reliable and cost-effective early warning system prototype using Earth Observation data to forecast and monitor vector-borne diseases;   to contribute to the prevention of outbreaks mitigating their impact on local, regional and global scales ...
Deadline Sep 1, 2020
- 149 days