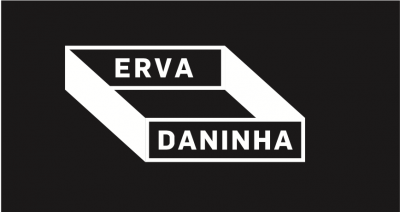 Companhia Erva Daninha
Looking for Consultant
Looking for Extra EU Funds
About Me
Erva Daninha is a company that sets out to create contemporary circus exploring the dialogue between different expressions of the performing arts. It originates in 2006 and quickly centres its work in the investigation of new ways of doing and presenting circus. By doing so, this company is looking to heighten virtuosity to a way of communicating ideas and emotions.
The artistic creation is the focus of the company that has several shows for the stage, alternative space and public space that joins circus, theatre, dance, music, among others. An interaction between people and subjects that make this circus unique, experiential, subversive and provocative, inspired in real life.
Erva Daninha has also been dedicating itself to training and programming. Organise in 2013 Corrente Alterna in co-production with Teatro Nacional São João and since 2016, Trengo – Festival de Circo do Porto in co-production with Porto Lazer and Teatro Municipal do Porto. And since 2018, Mostra Estufa in co-production with Teatro Municipal do Porto.
Since 2015 that it is resident in Teatro Campo Alegre within the programme Teatro em Campo Aberto (Teatro Municipal do Porto/Câmara Municipal do Porto). It has the support of República Portuguesa from the Cultura/Direção Geral das Artes (Culture and General Direction of the Arts) department since 2018.
Keywords and matching areas: