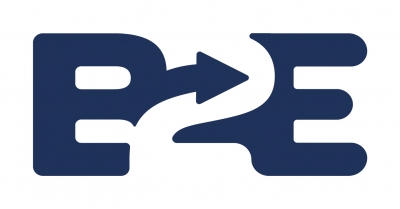 Blue Bioeconomy CoLAB
Looking for Extra EU Funds
About Me
The Blue Bioeconomy Collaborative Laboratory (B2E CoLAB) is a private non-profit association operating full speed since 2020, helping to shape a new blue bioeconomy, by bringing together research, education, innovation and business – for a better and more sustainable world. B2E works daily to establish synergies between Academy and Business, boosting innovation and creating economic and social value in key areas of the blue bioeconomy: marine living resources, marine biotechnology and aquaculture.
We do this through a comprehensive Service Portfolio covering the whole Innovation Cycle:
1. Contracted Research: State-of-the-art studies; Diagnostics and customized solution strategies; Development and optimization of products/ processes/services; Technology demonstration and validation; Project Development and Management;
2. Commercial Intermediation & Representation: Knowledge valorisation; IP strategy/ IPR; Trade Shows & Events Connecting potential partners of value chains;
3. Funding Strategic support in raising private investment: Mapping of funding opportunities;Grant or tender preparation and/or review;
4. Market trends: Benchmarking; Go-to-market strategy;
5. Training:Tailored Courses; Technical Workshops; Bioblue literacy actions
6. Communication and Dissemination: Communication with media; Content development; Event organization and networking;
And also through actively working with companies – associates and clients -, understanding their needs, to define, onset and implement their priorities, objectives and targets, creating new products and projects to accelerate innovation and economic growth.
Keywords and matching areas: