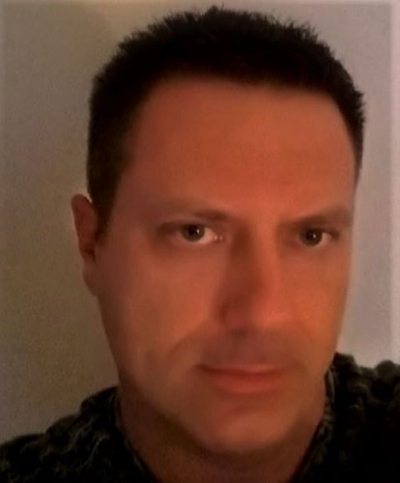 Ben Kiss
Looking for Partnership
Looking for Consultant
Looking for Extra EU Funds
About Me
We are a private development company specializing in renewable energy projects.
We are working on the development of hybrid power plant in Slovakia which is to supply emission free electric power to the companies with production capacities located in the strategic industrial park in Nitra, Slovakia.
Keywords and matching areas:
Ideas in Progress
Renewable Energy
LIFE programme
Development of the hybrid power plant which cosist of photowoltaic and with park as a primary power source and a pumped hydro power plant as acumulation device for exxes power form RES.
Bratislava, Slovakia
1 year ago
Low-Carbon Economy
Eco-Innovation
Renewable Energy
EU Strategy Danube Region
Horizon Europe
LIFE programme
INTERREG
We are looking for a partner with vast experience in writing project proposals for EU programme LIFE. Also looking for partners experienced in EIA and feasibility studies for energy projects in EU.
Bratislava, Slovakia
1 year ago