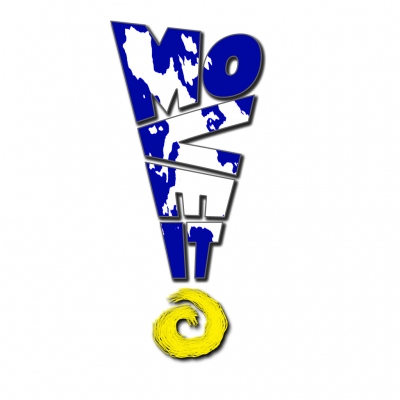 Aps MOVE IT - MObilità e Volontariato Europei ITalia
Looking for Partnership
About Me
Presentation of the association MOVE IT! "MObilità e Volontariato Europei Italia" is an association for social advancement dealing with youth mobility and Evs, that work with young people and children in a difficult area like Southern Italy, encouraging participation of youngsters in social and political life, representing their interests and aspirations, diffusing art and culture through young people, making researches on local traditions.
MOVE IT! aims to promote youth mobility and Evs and to promote the development of the area in which it works through the encounter with reality, culturally and socially different.
Main activities:
- Youth exchanges (as applicant or partners);
- Activities to involve youngsters in social and creative events;
- Activities to make young people aware of their rights and duties;
- Activities linked to the valorization of legality and integration;
- Events to sensitize to problems of environment;
- Studies on local culture and history;
Staff:
The members of the association has a long-time experience with young people in Southern Italy, with whom they work in order to involve them in social and creative activities and events.
The key staff has been involved in the organization of Erasmus+ projects ("I'lleg(u)al" about stereotypes and local cultures, organized in 2014, and "Follow your (he)art!", about sexuality and ways to express it through art .
Some members of the staff have been involved in several exchanges, as participants and as leaders, and in courses about intercultural learning and group dynamics. In the past they have created a lot of public events with their own organizations, so they have a lot of experience in organizing events.
Keywords and matching areas: