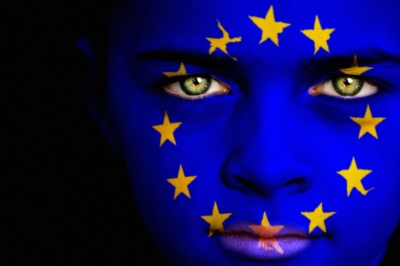 Gerardo Schettino
Entrepreneurship and SMEs
Cohesion Policy
About Me
EXPERT FOR ASSISTANCE TO THE SME, EU SBS EXPERT, COACH AND MENTOR UNDER SME INSTRUMENT H2020, MICROFINANCE, EXPERT FOR MEDITERRANEAN AREA, LOCAL DEVELOPMENT PROJETCS, INTERNATIONALIZATION OF SME's, EU EXPERT IN ERDF, FINANCIAL INSTRUMENTS, COHESION POLICY AND PROGRAMME, EU PROJECT PLANNING, BUSINESS COOPERATION, EXPORTS.
Ideas in Progress
Agrifood
Entrepreneurship and SMEs
Environment
Development and Cooperation
Arts Education
Handcraft
Cartography & Maps
Fundraising
Financial analysis
Marketing
The craft creativity is the first demonstration that accompanied the emergence of humanity. Even before any other evolutionary form, organizational and production, the craft object has constituted the first evidence of identity of the presence of life. In this sense, the artistic objects together to create the identity of a people, as the set of traditions, knowledge and traits that enshrine the r ...
Avellino, Province of Avellino, Italy - Bruxelles
Created on 04 Apr 2017
Agriculture
Agrifood
Biodiversity
Food Safety
Digital Economy
Sustainable Tourism
Tourism
Cultural heritage
Culture and Development
Transnational cooperation
Investement in internal South Italy areas, in tourism, green economy, circular ;
Avellino, Province of Avellino, Italy - Bruxelles
Created on 12 Apr 2017