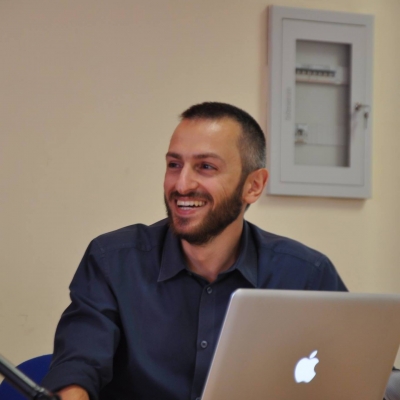 Massimiliano Moraca
Cartography & Maps
Environment
About Me
Civil and environmental engineer. In 2014 he earn a bachelor's degree in Engineer for the Environment and Territory at the University of Naples "Federico II"; his thesis desgree's name was "The spatial data infrastructure: a case study for the land use map of municipality of Casalnuovo di Napoli".
He is a person extremly desirous of knowledge. He meet GIS during university career and realize very quickly the potentiality of this field. After the degree starts a process of growing of his knowledge in GIS field with studying, moreover, the base of software development.
Simultaneously with the growth in GIS field, he develop the training aspect with the organization of GIS courses, also by remote.
Periodically he write articles and tutorial on the GIS methods published on his blog and, sometimes, on italian magazines and web sites specialized in GIS field. He is active in independent research field with some publication.
For 10 years he was a boy scout in the boy scout group of his country of residence, this experience has formed his approach at the life positivety. Few years ago is reborn in him the passion for the bycicle. When he can, he cover a 20km prefering route in hill becouse he think that the real life is mostly in rise but there are some period in plan or ascendent in which you can forget the rising period. Like the bycicle route!
During this years hi have acquired more skills: capacity of work in a team, organizations capacity, team management, project management and technical skills as:
Vector and Raster Analysis
Development of GeoDataBase, then SQL
Map Design
HTML
CSS
JavaScript
Python