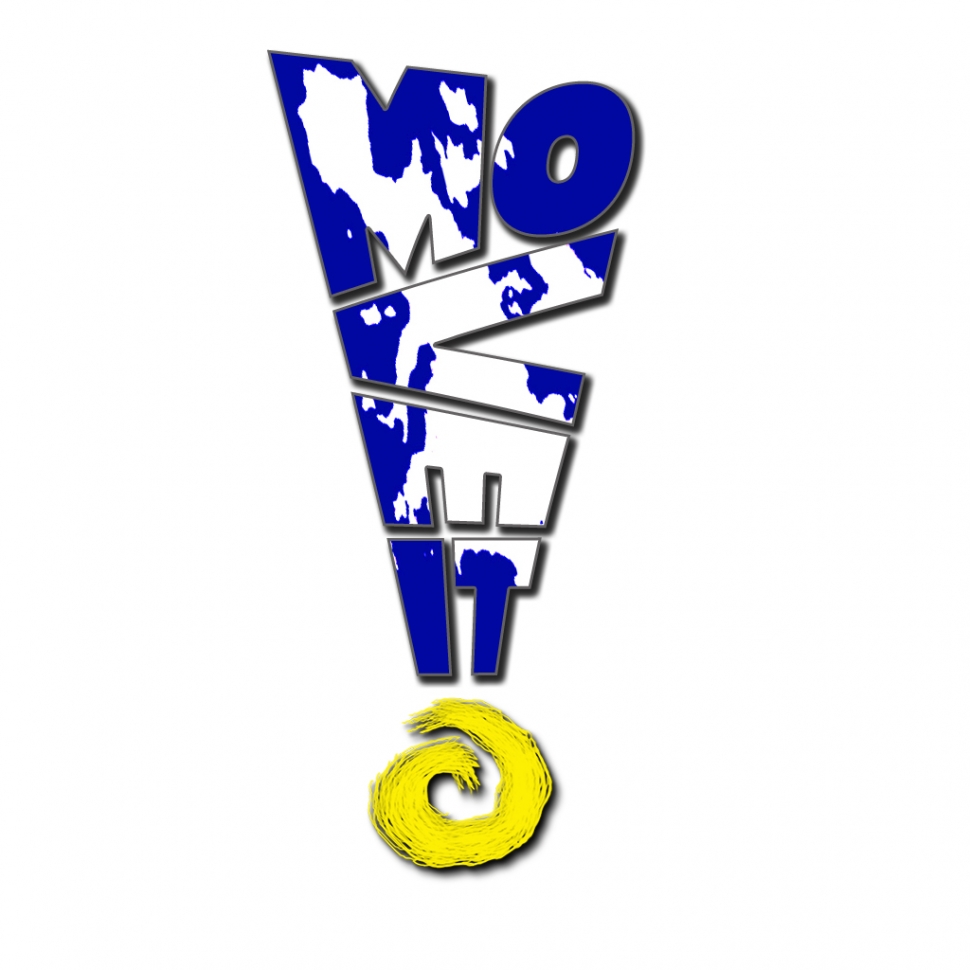 Aps MOVE IT - MObilità e Volontariato Europei ITalia
Non Profit
Looking for Partnership
---
Is there a life beyond jail?
It's from this kind of questions that we want to develop a youth exchange project about prisons, punishments and conditions of detained people in the European Counties.
In particular we want to deal with:
ECHR (European Convention of Human Rights) and its violation;
Life imprisonment;
Death penalty;
Alternative punishments;
Rights of the detained people and human dignity;
Objective of the punishment;
Reinstatement of the detained into the society after the end of the punishment;
Racial and sexual discrimination inside the jails;
Condition of the sex offenders inside the jails;
Health Service inside jails;
MAIN OBJECTIVES:
To inform and make people aware of the conditions of detained people in different European Countries;
To sensitize people about the issues of death penalty and life imprisonment;
To sensitize people about the rights of detained people;
To propose activities for the reeducation and reinstatement processes;
To create awareness activities in all the countries involved;
To produce publications about the themes of the project.
This is just a draft we would like to develop with our partners.
We search for 5 partner organizations experienced the themes of the project. Considering the themes we are going to deal with, we are more interested in organizations based in BELARUS, NORWAY, UNITED KINGDOM, FRANCE and UKRAINE, but are opened to good proposals from other countries.
---
Justice
Justice Programme
Rights, Equality and Citizenship Programme
European Law