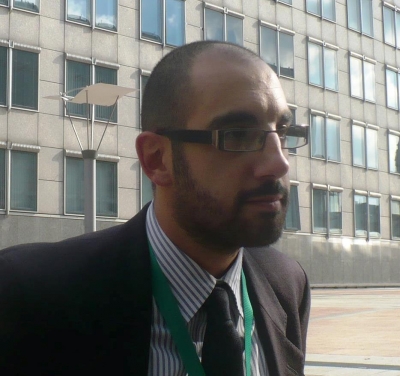 Antonio Giattini
Erasmus+
Project Management
About Me
I'm a PhD in International Studies and a Project Manager with many years of experience in the field of Project Management.
Currently, I'm the Project Manager of Restoring Ancient Stabiae Foundation in Castellammare di Stabia (NA - Italy) and Project Manager of Jean Monnet Module on the "future of criminal cooperation in Europe" of Online University Pegaso.
I'm coordinator of 2 capacity building projects in the field of Youth (eramsus Plus) and co-coordinator of project with other institutions such as the Academy of Fine Arts in Naples, and other organization in Europe.
I'm very specialized in the project design and implementation of all activities regarding the coordination of a project from both the administrative/fiancial and technical side.