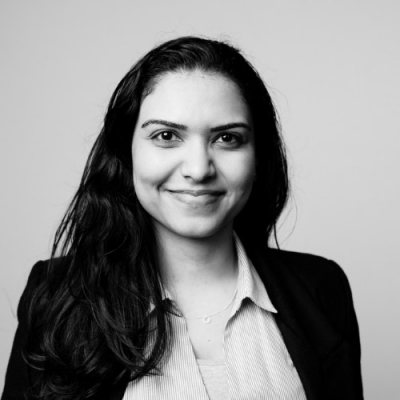 Ana Paula Mendonça, PhD
Looking for Partnership
Looking for Extra EU Funds
About Me
I am a postdoctoral researcher at University of Padova under Luca Scorrano supervision. Currently I am developing new drug delivery to optical atrophy.
Keywords and matching areas:
Ideas in Progress
Pharmaceuticals
Biological Sciences
Nanotechnology and Nanosciences
LIFE programme
Development of new drug delivery in the eye to treat the vision loss.
Padua, Italy
5 months ago