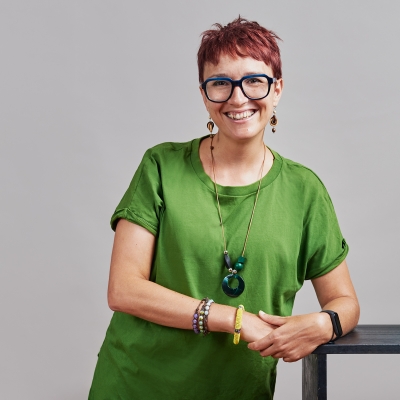 Sara Canella
Innovation
Horizon Europe
About Me
My name is Sara Canella, and I have been a freelance consultant in European design since 2017. However, my experience in the sector began much earlier, ranging from collaboration with organizations for projects related to the Erasmus+ Program, to working side by side with startups and companies for technological projects, from research organizations to NGOs ( Horizon2020 and Life+ Programs).
The organizations and companies with which I collaborate are of various types, from startups with their very first business idea, to medium-large companies with very precise and targeted investments in research and development. Furthermore, I also support various project coordinators or companies operating in the sector, aiding in their project preparation and drafting.
I have gained a lot of experience in the field of training with regard to European design, both in courses organized for small groups of entrepreneurs and employees, as well as in targeted training courses for the preparation of specific projects directly in companies.
My mission is to help companies develop their innovative technological projects, as I strongly believe that they are necessary to face present and future challenges.
If you have a project, I firstly try to understand what kind of opportunities you have, what resources you need, and how to activate them. The goal is then to draft your project, then transform it from an idea into a concrete and tangible proposal.
I can support your Company or Organization in managing activities related to the scouting of European opportunities, internationalization process, competitor analysis, brand positioning, funding and grants seeking, managing National and European Calls (Horizon2020 , Erasmus+ , POR-FESR, Calls by Invitalia).
I can help also with the communication and dissemination work package as well as external evaluations.
My background: Degree in Sociological Sciences at the University of Padua; Master 's Degree in Science and Economics of the European Union at the University Madrid; Master Degree in European Project Management and specific courses in Marketing, Web-marketing & Digital Marketing.
Evaluation and Monitoring activities: EUROPEAN COMMISSION (REA, EASME); RESEARCH & INNOVATION FOUNDATION CYPRUS; European projects.