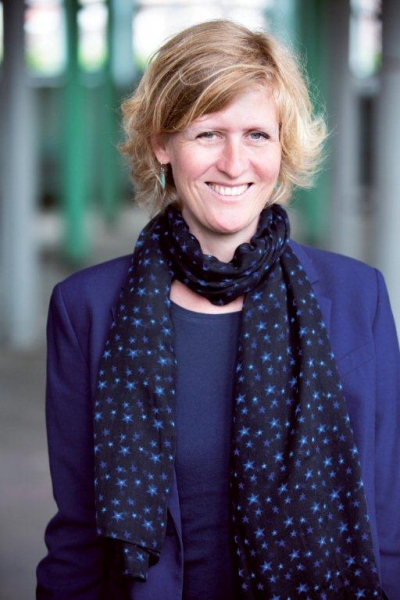 Wageningen University and Research
Looking for Partnership
Looking for Extra EU Funds
About Me
My main field of interest is responsible research and innovation. This involves the anticipation of impacts of innovative technology on society, as well as individual life, and the engagement of stakeholders in reflection about this.
As an experienced researcher and project leader I have concentrated on projects concerning health care innovations. At this moment I am expanding my field of interest to include innovation in food and farming, and currently lead a work package on ethics in a project on the digitalization of famring:
Next to the authors of numerous publications, I am co-founder and associate editor of the Journal of Responsible Innovation, and member of the ethics and societal aspects committee of Cogem which advises the Dutch government about new developments in genetic ;
Keywords and matching areas:
Ideas in Progress
Social Innovation
Digital Humanities
Social and Welfare
I am interested to shape a CSA action for the EU call on 'innovation ethics: the challenge of new interaction modes' (deadline April 2019). It would be interesting to develop this project in close cooperation with large scale innovation projects concerning digitalization of society (for example of cities, vehicles, health care). The idea is to do extensive case studies investigating the ethical an ...
6706 KS Wageningen, Netherlands
2 years ago
Agrifood
Sustainable Development
Citizenship
E-Health
Robotics
Nutrition
Digital Humanities
I'm interested to cooperate with partners who develop digital technologies for applications in food production or consumer behavioural change. I am also interested in cooperating with researchers in the social sciences and humanities interested in ethics of technology or responsible research and innovation.
6706 KS Wageningen, Netherlands
2 years ago