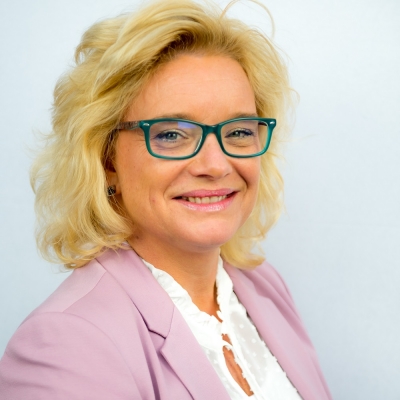 Vindsubsidies, part of IDOX UK
Horizon Europe
Urban Innovative Actions
About Me
@ Vindsubsidies (daughter of IDOX UK), I am a grant consultant in the area of European grants.
My broad experience in the field will expand our innovation and grant consultancy services towards our clients and contacts;
Part of the international IDOX Group, Vindsubsidies is one of the largest independent grant and innovation consultancies in the Netherlands and has over 20 years experience in making the most of funding & finance opportunities for any type of business, organisation or project at all levels: regional, national or European. May I refer you to our Grants databases Vindsubsidies and GRANTfinder & Researchconnect, where members have access to all Dutch and European (research & innovation) grant schemes, information and news.
My personal expertise lies in the field of Horizon2020, COSME/CEF/FP7&6, CIP, LLP, Marco Polo, COST, Health Programme, etc.; Project assistance in writing applications; electronic submission; assistance in the contract negotiation phase with the EC; coordination of several on-line EU grant search tools, Helpdesk-EU Intelligence; benchmarks, marketing activities (LinkedIn/Twitter), linking European partners to EU projects, partner searches;

Specialties: EU Grants & Innovation, partner search/linking, assistance, service, commercial skills/marketing. Languages: Dutch, English, German.