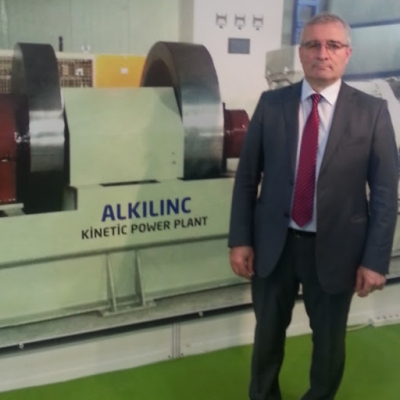 Tamer ALKILINC
Looking for Partnership
Looking for Consultant
Looking for Extra EU Funds
About Me
Tamer ALKILINC
Our projects containing new technologies that we have developed.
Green energy project, 0 fuel, 0 emission 24/7 production.
Space technology, Spaceship power plant project.
Green Ship project.
Clean Plane project.
Energy efficiency project.
Green transportation projects consume less energy than today's competitors: New technology Metro, Tranway and Electric bus projects.
Green cities project.
Green buildings project.
We can collaborate with Universities, Institutions, Companies and individuals in project works.
Keywords and matching areas: