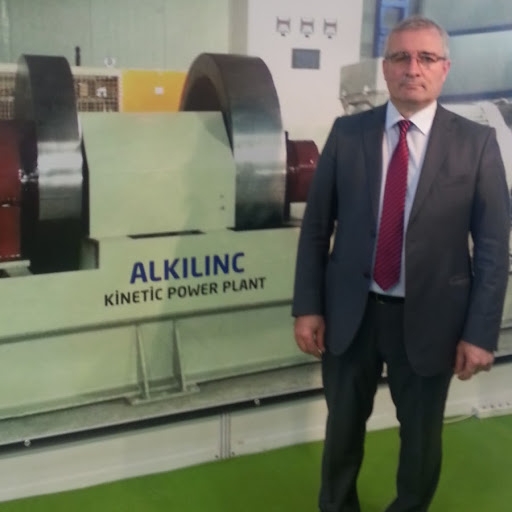 SMEs
Looking for Partnership
Looking for Lead Partner
Looking for Consultant
---
Download File
We will participate in European R&D programs with our project we have developed.
ALKILINC COMBINED ELECTRIC AND HEAT POWER PLANT PROJECT
The power plant operates with Natural Gas engine with a power of ; It consumes 400 m3 / hour Naturel gas to operate the 2,000 kW generator, steam from exhaust waste heat is obtained, 1,000 kW of electricity is generated by sending it to the steam turbine and a total of 3,000 kW of electricity is produced. Plus, 3,600 Mj / h ( kWh / h) hot water is produced and 94% efficiency is achieved in total.
According to the demand, the power plant can be installed at the desired power.
---
Innovation
Low-Carbon Technology
Energy Efficiency
Construction Technology
Aeronautics Industries
Automotive Industries
Transport
Clean Transport
Maritime transport