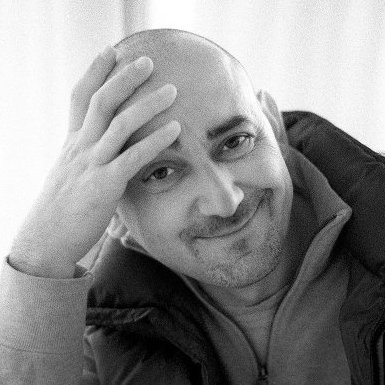 Sergii Chabannyi
Looking for Partnership
Looking for Extra EU Funds
About Me
Zelena Biomasna Energija (ZBE) is holding exclusive rights for Miscanthus giganteus clone Illinois in vitro seedlings propagation for Western Balkans, Albania, Slovakia, Slovenia, Hungary, Romania, Bulgaria and CIS and distributes the woody, rhizomatous C4 perennial grass Miscanthus Giganteus as the "King of fiber",- the best crop for energy farming, biomass energy generation, biofuels and chemicals production. As of today we established and are managing over 100 hectares of Miscanthus Giganteus clone Illinois nursery plantations in Slovenia and Croatia. Since 2016 ZBE manages BEECO project in Croatia as a Managing Partner.

Our plantations are the only ones officially registered and certified MxG mother crop nurseries in SEE and Western Balkans. We are supplying elite certified F1 (1st generation) rhizomes with proven genetical origination and rhizomes generation for further propagation to F2 (2nd generation) rhizomes and are able to establish MxG biomass plantations and consult development of MxG feedstock supply chain in any country where an industrial off-taking facility would be located and the required acreage of land would be available.

We develop and optimize the biomass feedstock chains to reduce agricultural inputs, contribute to food security and increase the environmental sustainability of Agribusiness.
Keywords and matching areas:
Ideas in Progress
Agriculture
Rural Development
Bioenergy
Energy Efficiency
Sustainable Development
Agricultural Biotechnology
Biofuels
Development of industrial plantations of energy / lignocellulosic crops as a feedstock source for bioeconomy
Zagreb, Croatia
1 year ago