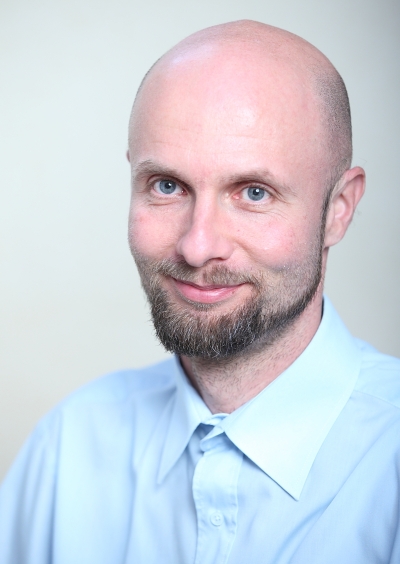 Tomislav Rozman
Project Management
IT
About Me
We are helping you to prepare winning proposals and manage your EU projects better.
We are also available as a project partner.
Until now we have cooperated in 6+ EU co-financed projects (2yrs, 3-9 partners) with the following activities: proposal preparation, project management, quality management, IT support, e-learning & MOOC course preparation, learning content preparation, reporting, software development.
Topics: project management, BPM, social responsibility & sustainability management, IT, growth hacking, gamification
You can use our e-learning services or individual support.
www . bicero . com/training-services/eceupm/eceupm-online