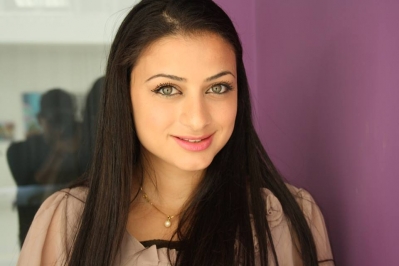 sarah khallaf
Looking for Partnership
About Me
a learning space for children.
2 - Provide recreational space to empty the negative gained energies, especially in the field of sports, specifically football where the program will establish a football team consists of 22 players from both sexes.
3 - Provide a monthly academic program (a comprehensive follow - up of all subjects) in order to raise the academic level of students because of the inability of parents to teach and follow-up their children in an academic way, for the following reasons:
A - Lack of time for parents to teach their children, which affect the level of education for their children's.
B – Continuous changing and developing on studies programs which causing a gap between parents and children's.
C – Changing the ways and means of teaching between present and past.
4 – Providing Advanced Educational System.
5 – Changing the vision of students towards Education in order to encouraging them to love the new ways of learning.
6 – Modifying the negative behaviors of students to positive.
7 - Exploiting the energies of students in positive aspects.
8 – Helping students in building strong and confident personalities.
9 - Making education from a child's perspective a bridge to a better future, through education the steps of success in live will be easily, and smoothly.
10 – Providing job vacancies and reducing unemployment level in the society.
Keywords and matching areas:
Ideas in Progress
Education, Training Centre or School
Urban transport
Education and Training
Arts Education
supporting our educational program which aims to create and nontraditional learning system and enhancing after school theme.