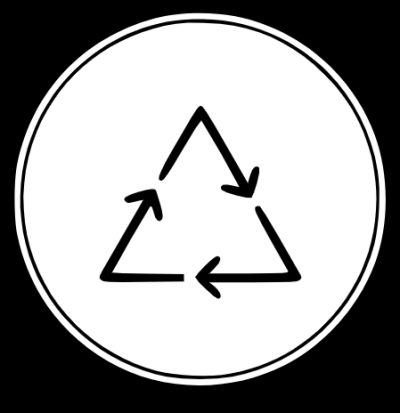 RawMaterial
Looking for Partnership
About Me
What it is Rawmaterial? In this historical moment where technology and innovation go hand in hand, our ambitious goal is grouping connected services under a common denominator: decrease the human impact on the environment. Respect and recycle are the first steps but must be followed by consciousness about what can and could we do. In this new technological era more advanced than ever, Why don't start from the internet world? The data consumption from the internet platform grows day by day contemporary to electrical energy consumption. This huge energy dissipation has a prominent impact on the carbon footprint and this is a fact that need to be recognized.
We are a new start-up that works for changing the world! Our core business is to take a new perception of the web, creating high-quality websites with low impact on the environment.
We believe in clear communication, respecting privacy.
If you are looking for :
- a great team to start a collaboration with
- web solution
- web application
- CMS websites
- open-source project
- member team of the Plone community
- Privacy awareness
- Agile project management
Keywords and matching areas:
Favourite Calls

EC - Digital Single Market
Start Up
Web-Entrepreneurship
Digital Economy
Digital Culture
Film and Media
New Media
Digital Society
Digital Humanities
Journalism
1. INTRODUCTION – BACKGROUND Media freedom and pluralism are central pillars of any democratic society and crucial conditions for an open and free democratic debate as they help to ensure the availability and accessibility of diverse information and opinions. They are enshrined in the Charter of Fundamental Rights of the European Union (Article 11(2)). Transparency of media ownership is an i ...
Deadline Feb 9, 2021
- 23 days