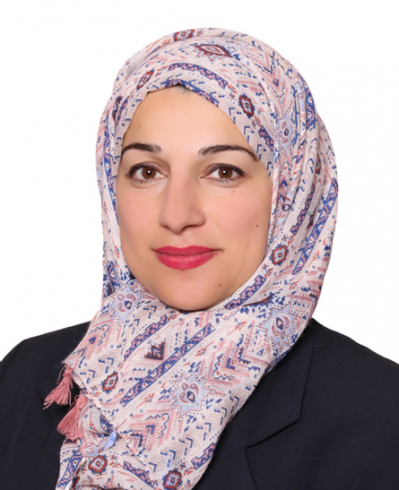 About Me
>>> Not yet added!
Keywords and matching areas:
Favourite Calls

Agriculture
Plant Health
Innovation
Environment
International Cooperation
Horizon2020
Biology
Climate Sciences
Research
Specific Challenge:Trade and the movement of goods and people have facilitated the introduction, spread and establishment of plant pests and diseases. While new pests and diseases are likely to arise, existing ones might become more severe as a result of intensification, climatic variations and changes in agricultural and forest management practices. They can have a significant impact on agricultu ...
Deadline Sep 4, 2019
- 9 days

Fisheries and Food
Agriculture
Biodiversity
Food Safety
Plant Health
Rural Development
Innovation
Environment
Gender Equality
Aerospace Technology
IT
Horizon2020
Open Source
Research
Specific Challenge:Plant protection and biocidal products (both covered under the term "pesticides") are used in agriculture in order to secure yield and food safety in plant production and animal husbandry. At the same time, pesticides may have effects on the environment, non-target organisms, animal and human health. In the EU they are regulated and assessed for pre-market approval but tools and ...
Deadline Sep 4, 2019
- 9 days