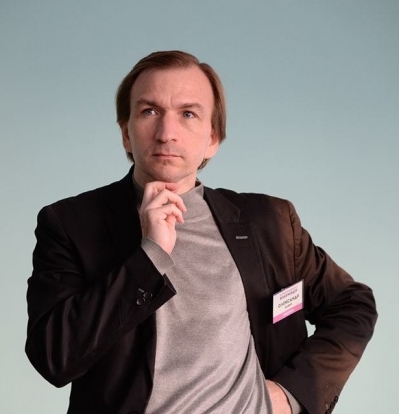 Oleksandr Babych
Looking for Partnership
Looking for Consultant
About Me
My expertises: Proficient in regional policy; gender equality programs and implementation; behavioural characteristics of small or large groups; inclusive barriers for different groups; and development of appropriate programs.
My interests: Behavioural characteristics of groups; gender equality; regional policy and corporate culture.
Keywords and matching areas:
Ideas in Progress
Social Innovation
Creative Industries
Performing Arts
For large industrial cities with developed metallurgy and other environment-hazardous industries it is highly relevant to search for new forms of economic activity and modern tools for the development of local industry. A paradigm shift in the consumption of modern cities gave birth to cultural production which puts forward new requirements to work, career, studies, success and the like. Theref ...
Lenins'kyi district, Zaporizhia, Zaporiz'ka oblast, Ukraine
4 years ago