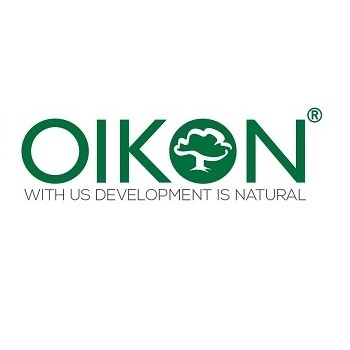 OIKON Ltd. - Institute of Applied Ecology
Looking for Partnership
Looking for Consultant
Looking for Extra EU Funds
About Me
With more than 1,300 completed contracts, 300 clients and two decades of experience, Oikon Ltd. is a leading environmental consultancy in Croatia and the region in the field of sustainable development. It was founded in 1997 and is fully Croatian-owned. It has the status of a scientific institute awarded by the Ministry of Science and Education.
Areas in which Oikon operates are nature and environmental protection, industrial ecology, renewable energy, natural resource management, environmental modeling, landscape analysis and design, geographic information systems, remote sensing and ICT, feasibility studies, program and project management.
In addition to Croatia, Oikon has extensive work experience on projects in Bosnia and Herzegovina, Montenegro, Slovenia, Albania, Turkey, the United Kingdom and Cyprus, and collaborates with leading consulting firms across Europe.
Since 2019, Oikon has been a UNIGIS study centre and an entry point for students from nine Southeast European countries (Albania, Bosnia and Herzegovina, Bulgaria, Montenegro, Croatia, Kosovo, Northern Macedonia, Slovenia and Serbia) who attend online academic study courses in geoinformatics with degrees awarded by the University of Salzburg.
Keywords and matching areas: