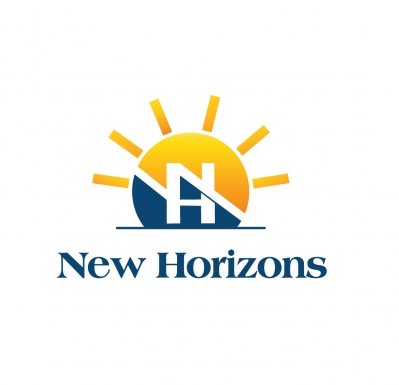 New Horizons
Looking for Partnership
Looking for Extra EU Funds
About Me
"NEW HORIZONS is a non-profit organization founded in 2016 dedicated to promoting social development and cultural preservation for the local territory and bridging the rather isolated local community to the dynamic world outside by means of education and training, information service, and international ;
In essence, the founding members aim to construct "new horizons" in the imminent future of the people and crucially young people in their city of residence.
Based in Tusa, a small ancient town of approximately 3,000 inhabitants in the province of Messina (Italy), New Horizons takes the initiative to rediscover, revitalize, and re-launch a floundering town dealing with depopulation, youth unemployment and the shortage of socio-cultural services for its remaining residents.

Our main ACTIVITIES include:
- Project design and implementation on both national and international scale,
- Research and data collection,
- Education, training and job orientation,
- Promotion of arts and culture in the local territory
- International Cooperation.
New Horizons is currently member of ANNE, a pan-European network of 7 organizations from 7 European countries and the Italian Network for the Euro-Mediterranean Dialogue (Anna Lindh Foundation) that promotes dialogue among Euro-Mediterranean identities; and at local level, CESV Messina (The Italian Volunteer Centres), a large national public network providing support services for NGOs.
Keywords and matching areas: