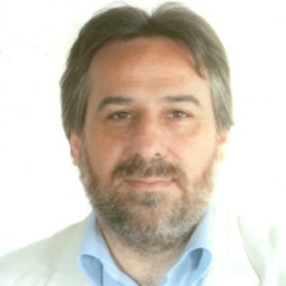 Luca Piazza
Looking for Partnership
Looking for Extra EU Funds
About Me
I'm a project manager that decided to look into EU founds and with some colleagues decided to start working the filed.
We then realized that a more structural approach was needed and begun an Association that aims to disclose and inform local business, university and other third sector entities about the availability of EU funds.
We are now moving our first step with this new entity and we will soon forward our first application.
In the meanwhile, we worked on Italian grants for schools and third sectors entities.
Keywords and matching areas: