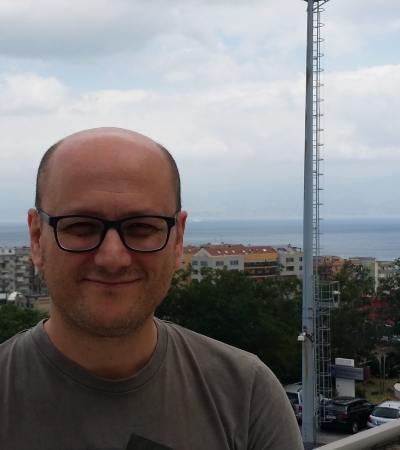 Rolando Pedicini
Looking for Partnership
Looking for Consultant
Looking for Extra EU Funds
About Me
I'm Rolando Pedicini, researcher at National Council of Research (Italy-Messina). The activities of ITAE are related to the development of technologies, materials and systems for clean energy production, storage and conversion. Typical products of our research are fuel cells (materials, components, stack and system integration), hydrogen production (from renewable sources such as biomass and other primary fuels), heat conversion (heat pumps, tri-generation systems) and hydrogen storage (material development, testing and system design and integration).
My research activity is focused in solid hydrogen storage, in particular, this activity is devoted in materials development and their characterisations. Moreover, my research group is able to develop prototypes of tanks from design to manufacturing.
Another research activity is addressed to CO2 capture and storage by using solid materials coming from natural wastes.
I'm looking for partners for european projects on this kind of research.
Keywords and matching areas: