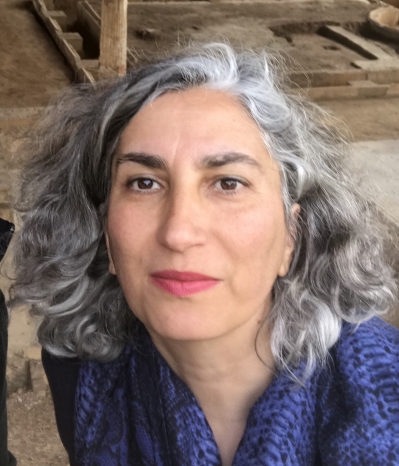 María Auxiliadora Robles Bello
Looking for Partnership
About Me
I am a university professor who had experience working in a early attention center within the Down Syndrome Association of Jaén. Nowadays, I am working in research at the University of Jaén.
I am the coordinator of a Early Intervention Master in the University of Jaén, especially interested in Assesment and Intervention in Children with Development Difficulties or High-Risk Development Difficulties. Currently I am working on Questionaries Validation applied to Intellectual ;
I am interested in participate in international R&D projects ()
Keywords and matching areas:
Ideas in Progress
Education and Training
Psychology
I am also looking for people who share my research interests, which are: 1) People with disabilities and especially with intellectual disabilities, with developmental disorders or populations at risk of having a disorder. This current of work in Spain is called Early Child Care and is a free health care service of the State. I coordinate a Master's Degree in Early Child Care at the University o ...
Psychology
I would be interested in partners that are working in the same fields that I am that allows me to work in projects.