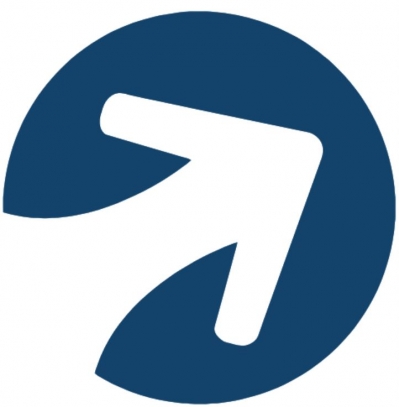 Group Dilersur
Looking for Partnership
About Me
We are a group of companies that live, develop their activity and relate to each other through an innovation ecosystem. We operate in the field of education and talent, in I&T, in acceleration and technological innovation based on a system of startups, in Renewable Energies and in the definition of new business models.
We have over 25 years of experience in training, working with many public administrations, business schools and NGOs, as well as with adults, the unemployed and immigrants.
We are also working in the objective evaluation of cognitive skills to optimize talent management in organizations. We focus in the diagnose of these personal and organizational abilities for better organizational results, by means of science, technology and innovation.
We are structured through a system of innovation and R&D, internationalized with brands and independent companies structured by lines of activity and with a strong commitment to social innovation.
We are looking for projects or partners to join, in any of the lines of action we have mentioned.
Keywords and matching areas: