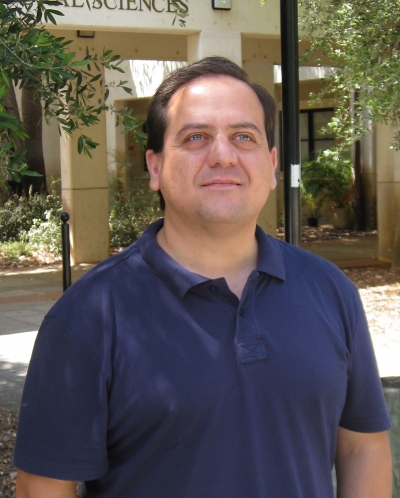 JJ_Plants
Looking for Partnership
Looking for Consultant
Looking for Extra EU Funds
About Me
Brief Academic CV:
- Bs degrees in Biochemistry and Molecular Biology (1998), and Biological Sciences (2001); Ms in Agricultural Sciences (2004), University of Granada and The Spanish National Research Council (CSIC).
- PhD Plant Cell Biology (Apr 2008) by CSIC.
- Post-doctoral research associate in Plant Biology at Purdue University (USA), (2008-2011).
- Marie Curie Research Fellow - European grant/project (2012-2015) from the Marie Curie program (FP7-2011-PEOPLE-IOF) to work at The University of Western Australia in molecular nutraceutical aspects and health benefits of the legume Lupinus angustifolius, and at CSIC in lupin molecular allergy.
- Currently, I hold a Senior Research Fellow position at CSIC – Ramon y Cajal Research Program (Spanish Government - MINECO), working in the functional characterization of proteins from plant reproductive (pollen and seed) tissues in plant species of agro-industrial interest as legumes and olive tree.
Keywords and matching areas:
Favourite Calls

Entrepreneurship and SMEs
Start Up
Industrial Manufacturing
Manufacturing 2.0
Business Development
Guide for Applicants This document serves as a guide to allow an applicant SME to quickly assess all relevant information about the open call for micro grants. Call identifier/ title: H2020-INNOSUP-03-07-08-2017 / Cross-border multi-KET projects for integration of clean production in manufacturing small and medium-sized enterprises. Project full name: Pan-European Access for manufacturing s ...
Deadline Apr 29, 2020
- 69 days