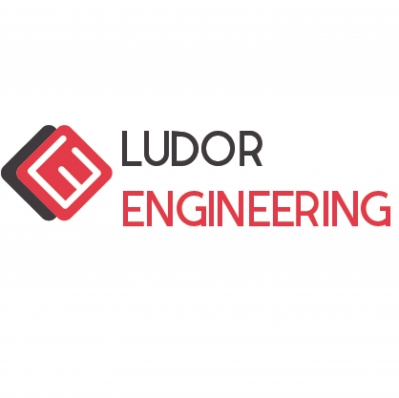 Ludor Engineering
Looking for Partnership
Looking for Extra EU Funds
About Me
Ludor Engineering is a Romania based engineering company dedicated to providing comprehensive services in product development and mechanical engineering & design. Although recently founded, it is backed by over 20 years' experience accumulated by its founder, Doru Cantemir, , who worked for important companies from Romania, Italy and Norway.
Our capabilities cover the full spectrum of modern engineering and design, from concept, prototyping to mass production and beyond. We have strong relationships with top industry professionals in areas including manufacturing, certification, IT, patents, etc. being able to provide complete solutions for new products development, renewal and improvement of existing products.
Keywords and matching areas:
Ideas in Progress
Entrepreneurship and SMEs
Manufacturing 2.0
Innovation & Research
Education and Training
Adult Learning
Horizon2020
Open Source
Industrial Engineering
We are interested in joining a partnership that is involved in engineering&3D printing related proposals, and share our expertise.
Bucsinescu, Iași, Romania
3 years ago